Cruise & Blue Voyage Agencies
BECOME THE RULE OF THE SEA
We provide the best service for end users with our Cruise module that is specially designed for Cruise and Blue Cruise travel agencies.

All solutions are provided by our Cruise module designed for travel agencies.

Our special B2C and B2B solutions can help you make all the difference.

All end-user based platforms (B2C) are supported and with our B2B (sub agencies) solutions, Cruise and Blue Cruise companies can easily reach out to your corporate partners on the market.





Cruise & Blue Voyage Agencies Solution Modules

o Cruise and Blue Cruise Inventory Management
o Booking and Reservation Module
o Sub Agency (B2B) Web Module
o Mobile Responsive (B2C) Web Module
o Payment Gateway Integration
o Sales and Booking Reports
o Accountant and Cost/Sale Invoice Management
o Extra Products (Port Tax, Flight, Insurance ve Extra Services)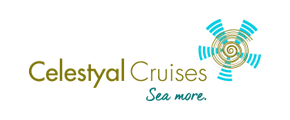 Lorem Ipsum has been the industry's standard dummy text ever since the 1500s, when an unknown printer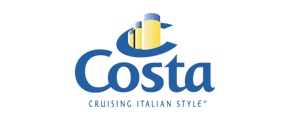 Lorem Ipsum has been the industry's standard dummy text ever since the 1500s, when an unknown printer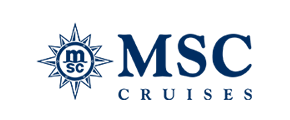 Lorem Ipsum has been the industry's standard dummy text ever since the 1500s, when an unknown printer