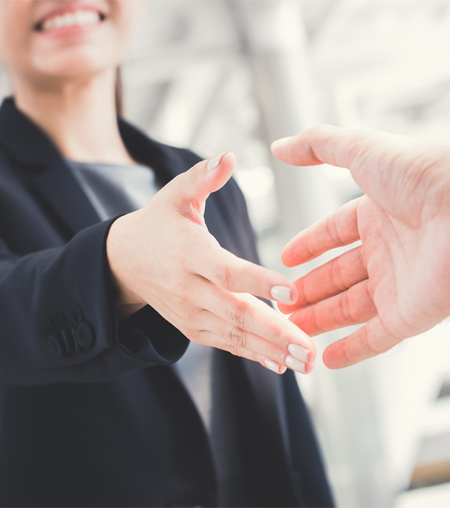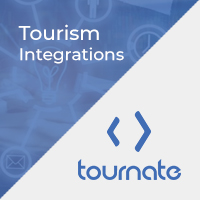 Tourism Integrations
GROWTH YOUR BUSINESS WITH TOURNATE
Tournate is a company that was established in Turkey in 2010 and prepares all technological infrastructures for travel solutions that are taking firm steps towards globalization.

As Tournate, we always aim to fulfill all the demands of our customers in accordance with the markets in which they work, by researching all user habits in the world and experiencing the most accurate application over and over.
In addition to boutique solutions, we are ready to present our partners with whom we have been working for many years, the infrastructures we have been working on, and all our experience to our customers.

In short, we are excited to grow your business.
OUR INTEGRATIONS
All Integrations
12+
XML/API Integrations
You can diversify all your own products with XML/API integrations from other tourism companies and make a difference in the countries you are in.
10+
Airline Integrations
With the Tournate Flight Ticket solution, you can also manage your Charter Airplane capacities, create Airline, Destination, Flight, Class, Price, Rules, and sell them online on your website.
Services List
WHAT WE'RE OFFERING
Recently Completed Works
OUR LATEST PROJECTS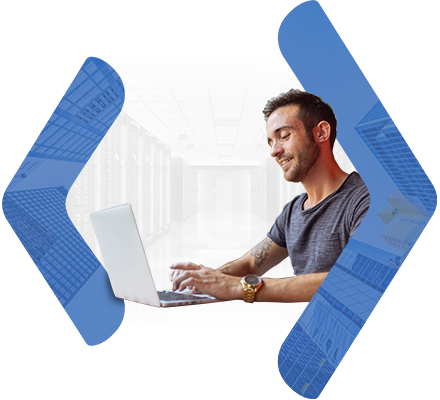 Company Partners
MEET OUR PARTNERS
It enables its customers to play an active role in all sales channels by hosting products of Tour Operators such as holiday packages, hotels, tours, ships, and transfers on a single platform.